Book a remote doctors consulation from the comfort and safety of your home.
Fill in the form and we'll contact you.
Remote doctors consultation from the comfort of your home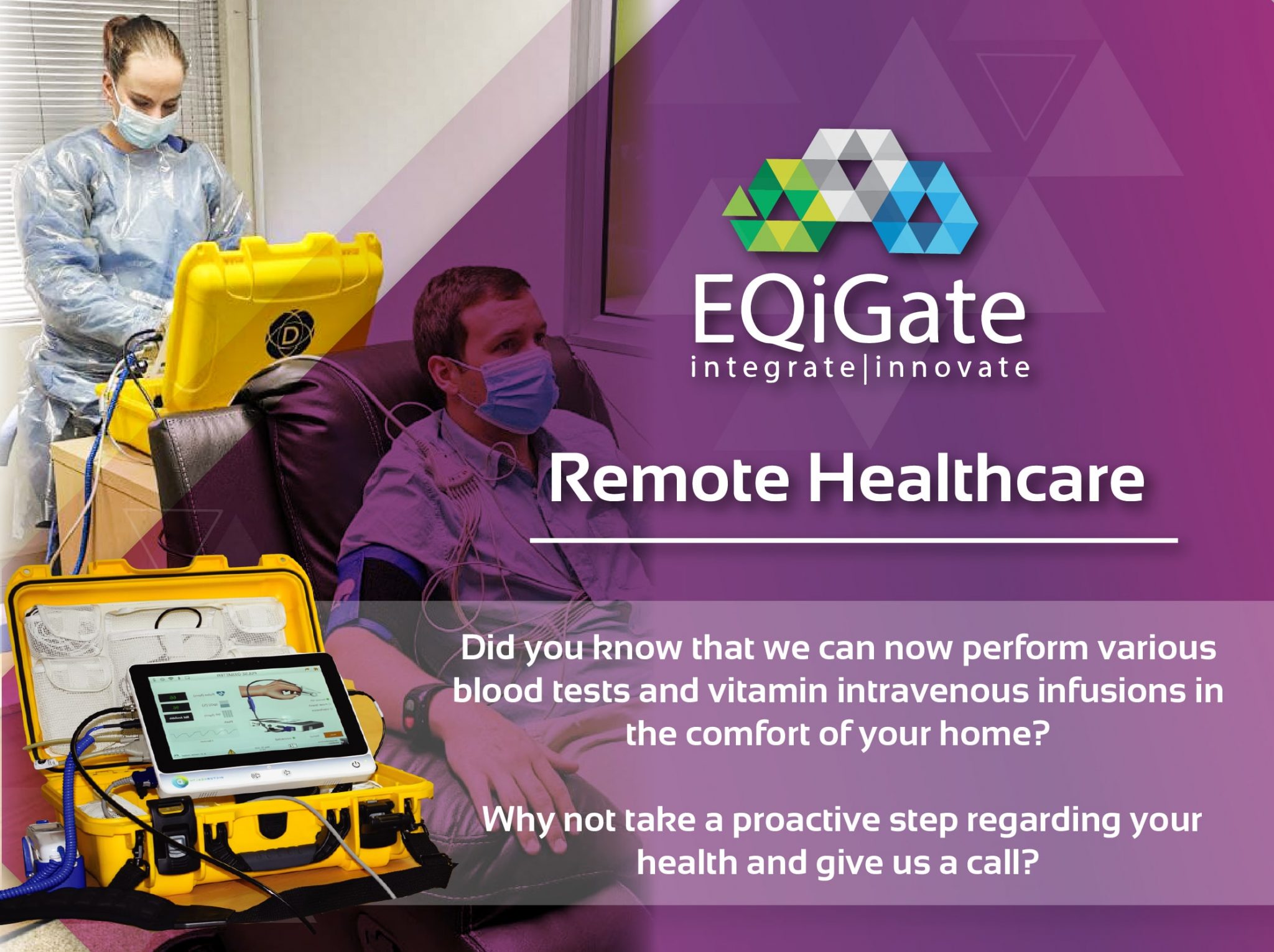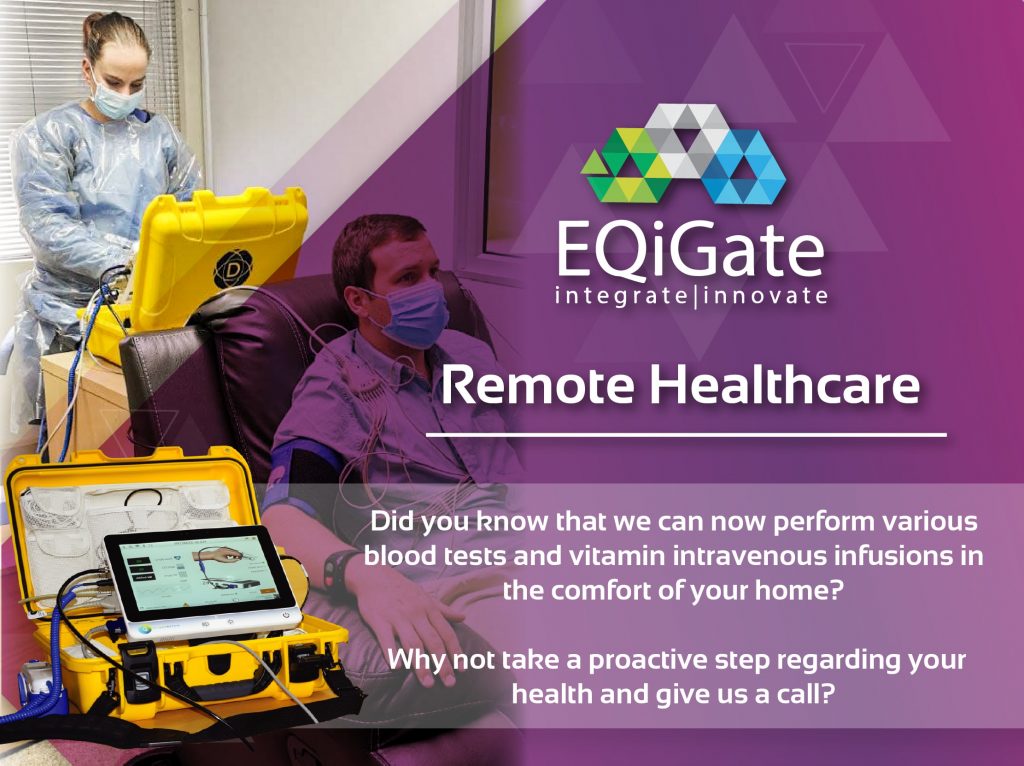 If you're feeling ill or need a routine consultation with your trusted family doctor, you can now book an appointment through our Remote Clinic. There is no need to shift to new doctors or clinics, our remote clinic allows you to access your current doctor while staying safe and comfortable in your home.
Did you know that you can give your immune system a boost with a Vitamin IV infusion in the comfort of your home with our Remote Clinic? Improve your chances against the virus and complications with a boosted immune system.
Terms and Conditions Apply
Medication and Disposable Stock items are charged separately.
Call-out included calculated in a Twenty (20) kilometre radius from Centurion, addition kilometres travelled may be charged.
Medical Aid Approved – You will be able to claim back