Most patient care systems are currently based on reactive healthcare instead of proactive patient health and wellness. The reactive patient care system places tremendous strain on emergency and healthcare services. This also increases the expenses of medical incidents that could have been proactively managed.
EQiGate was established in 2019 as innovative leaders in the human health space by integrating South Africa's medical industry through a one-touch operational system. We close the gap between patients, doctors, specialists, and emergency services in order to reduce fatalities and enhance individual health and wellness. As aspiring world leaders in the healthcare industry, EQiGate provides innovative and customised management solutions, introducing a practical system that integrates and connects healthcare stakeholders to improve individual health and wellness.
Our vision
Transforming the healthcare industry into a value-based wellness system.
Our mission
Influencing the mind-set of stakeholders through integrating the healthcare value chain innovatively.
The values we live by to ensure innovation in the healthcare industry
Our core values include integrity, where EQiGate strives to be trustworthy and transparent. We are loyal, we devote ourselves to support our clients. EQiGate shows care by respecting one another and to ensure synergy in the various fields we operate in. Working together as a team leads to accountability and ensures that the team members take leadership over their tasks and projects.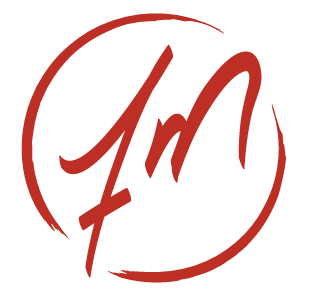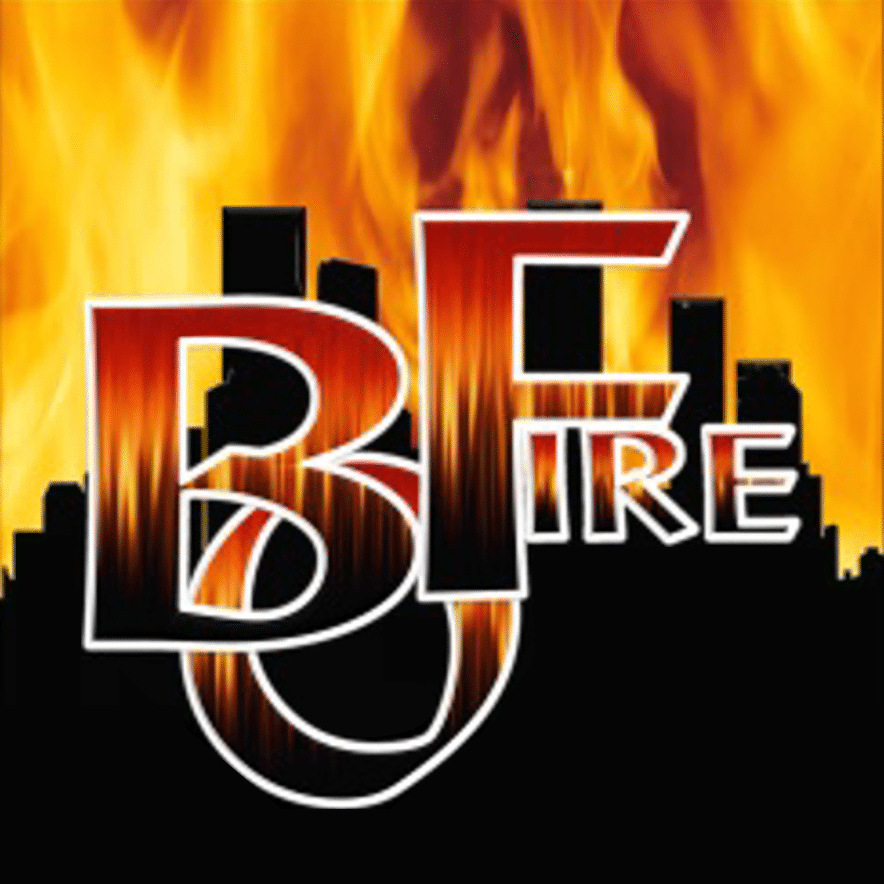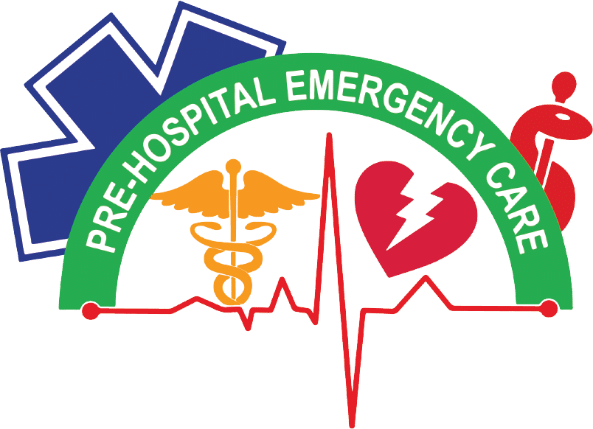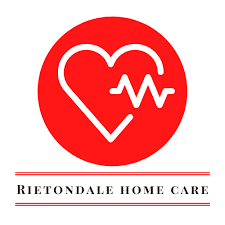 "Best Careline Identity would like to thank EQiGate for great service delivery since we took hands with you. As Managing Director, I have peace of mind that my emergency number is managed all the time. From the emergencies we have dealt with in the past, EQiGate staff assisted myself and my clients very well and the communication is flawless.
I would highly recommend their services to anyone, especially with the prices/packages you offer. Thank You EQiGate for all your efforts."
– Xander M. Loubser, managing
director: Best care.
" EQiGate  has improved patient transfers. They assist with urgent transfers and their service is fast and reliable. The call centre is a pleasure to work with. The service provided decreases the amount of time spent arranging an ambulance this ensuring we have more time available for patients. I would highly recommend EQiGate."
– Lize Beyl, emergency department unit manager: Zuid Afrikaans Hospital.
"We have been a client of EQiGate since its incep-
tion. EQiGate is responsible for handling our 24-hour emergency contact center for our doctors and other client in order to reach us immediately should an emergency occur. EQiGate also arranges ambulances and other relevant support services within their net- work of service providers to assist our clients after hours. We strongly recom- mend them in order to have peace of mind and to make sure that your clients is in safe hands."
– Hugo Minnaar, Director: Critical Care and Emergency